7 Exceptional Experiences at The Singapore Botanic Gardens
The Singapore Botanic Gardens is undoubtedly one of Singapore's most iconic attractions. Not only is this sprawling garden in the heart of the city a favourite destination for locals to relax and connect with nature, it also has historical significance as the country's oldest garden. Founded in 1859, the Botanic Gardens is the only major garden in Southeast Asia that is landscaped in the English style - one of the reasons it became Singapore's first UNESCO World Heritage Site.
To enjoy views of the Botanic Gardens from the comfort of your residence, request for a garden facing room at The St. Regis Singapore. Those who wish to take a leisurely stroll to the Garden, just minutes away from the hotel, may also obtain a guided map from The St. Regis Concierge. Here are seven exceptional experiences to enjoy when you visit the Singapore Botanic Gardens.
1. Indulge in excellent classical music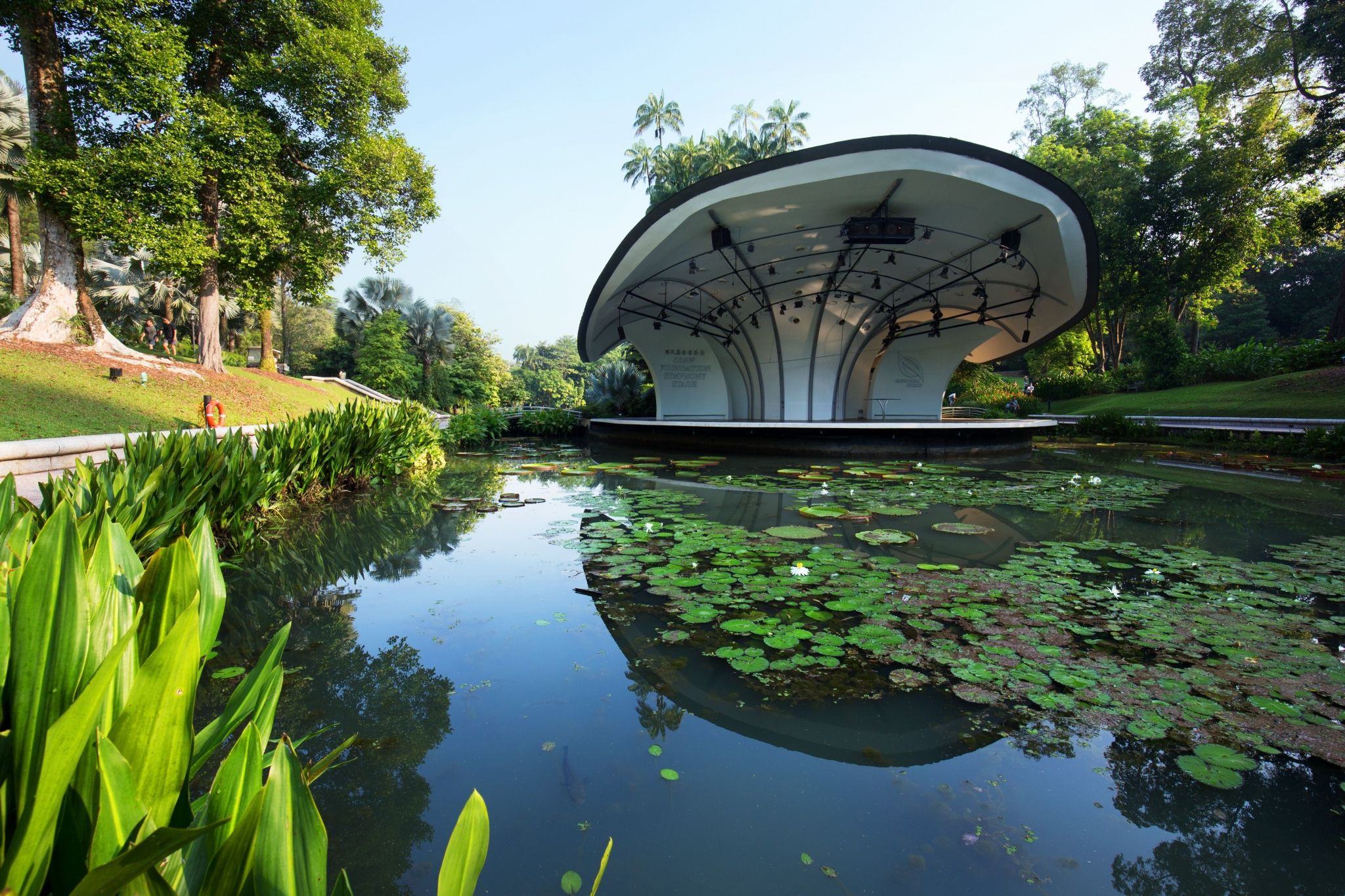 One of the defining moments of a visit to the Singapore Botanic Gardens is enjoying an outdoor classical concert in the verdant green meadow by the Symphony Stage. The Singapore Symphony Orchestra holds regular concerts featuring classic favourites as well as scores from popular movies which are hugely popular with local audiences so if you are in town during one of the concerts, do head on over with a picnic in tow (see next point) for a quintessential Garden City evening out.
2. Savour a gourmet picnic with your family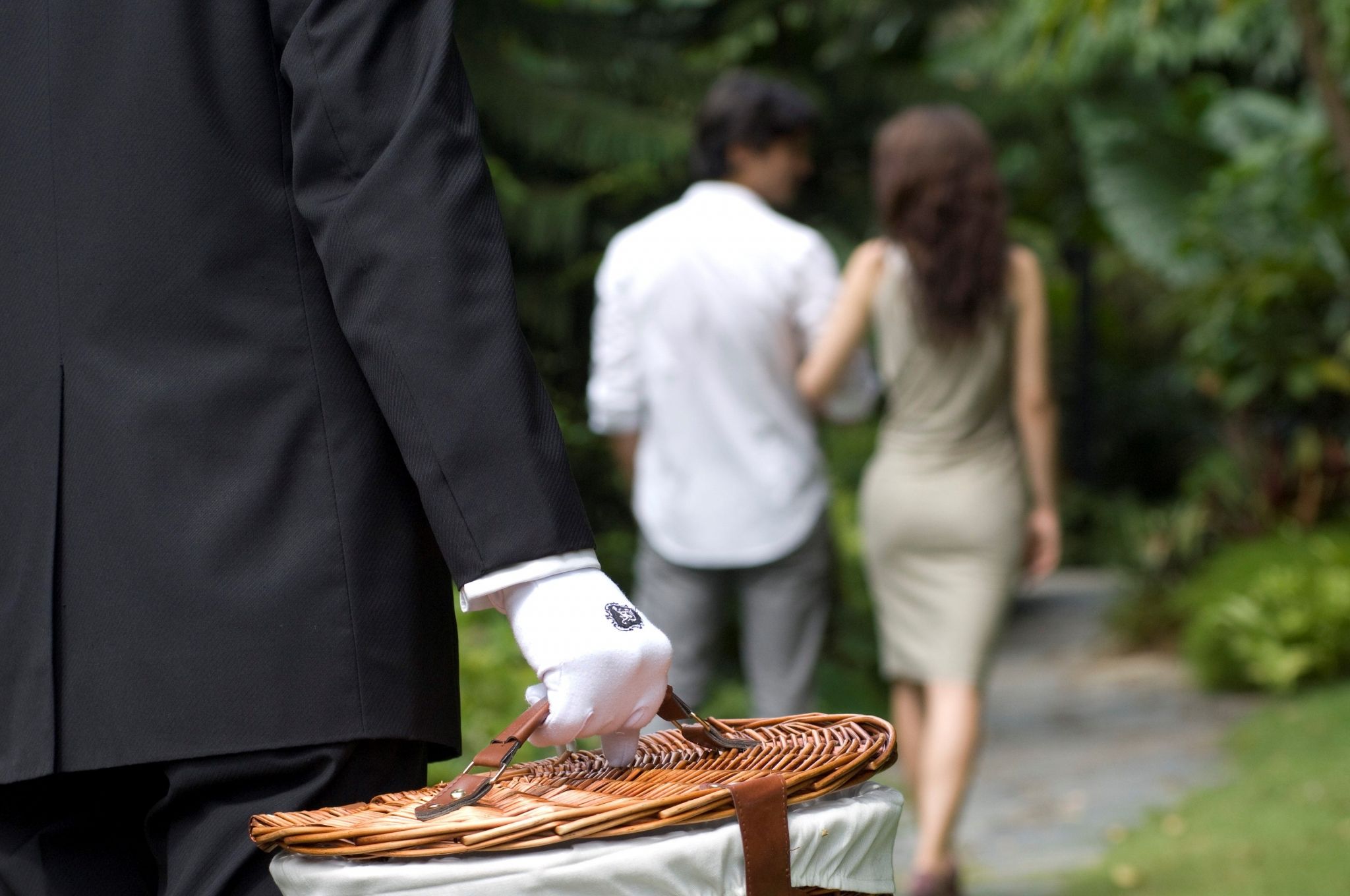 Create moments that your family will cherish by treating them to a delicious gourmet picnic at the Botanic Gardens. Leave this in the good hands of the unparalleled The St. Regis butler service, which offers a Family Traditions at the St. Regis Singapore experience at the Gardens which includes packing a picnic lunch created by masterchefs comprising a sumptuous salad and sandwiches that even the littlest kids will love. The experience also includes a personalised guided tour of the Gardens and round trip transfer.
3. Meet some VIPs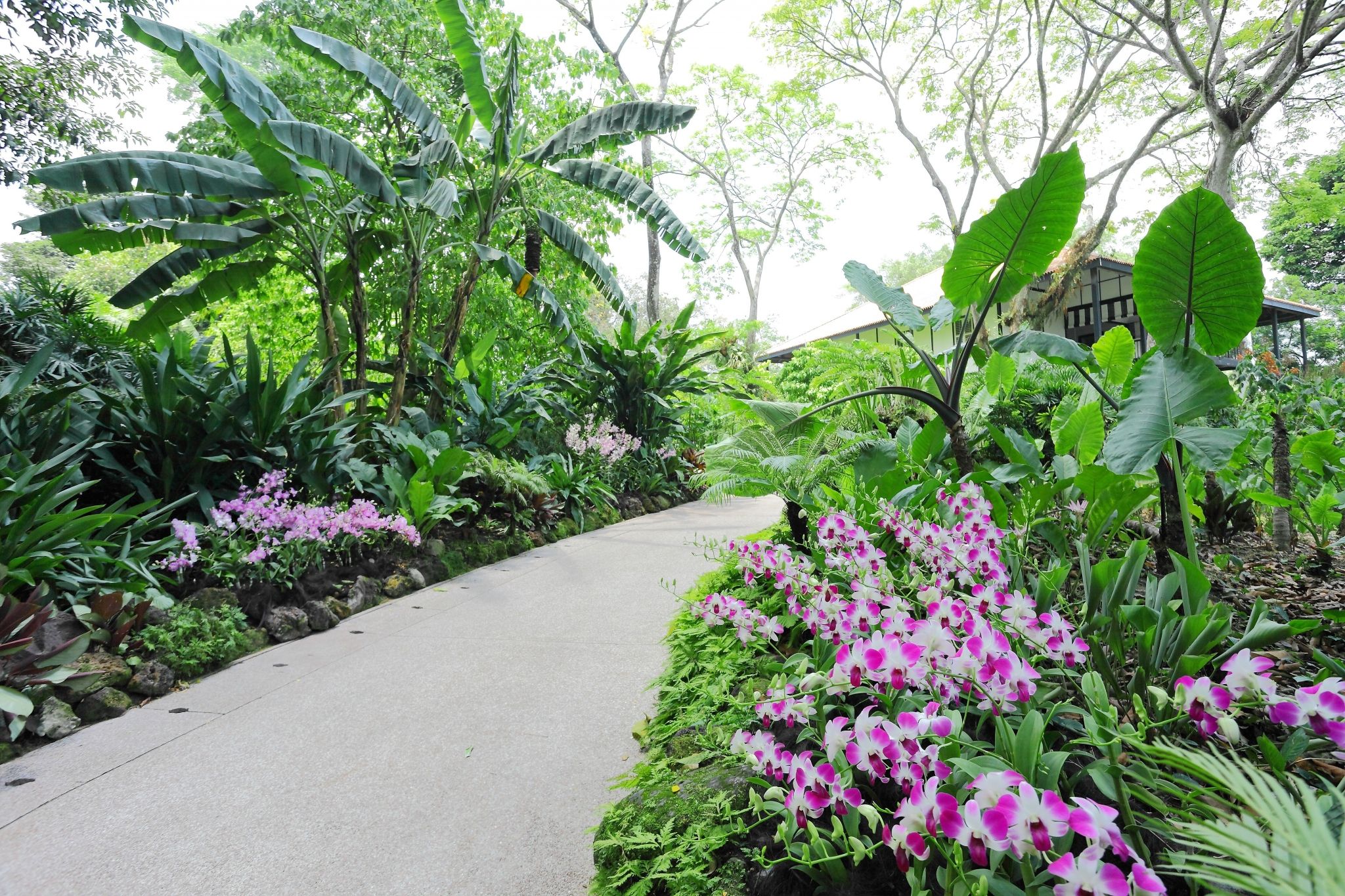 Get up, close and personal with some of the most famous personalities in the world, such as Jackie Chan, Shah Rukh Khan and William and Catherine, the Duke and Duchess of Cambridge - or at least, their floral counterparts. One of the most underrated sights at the Botanic Gardens is the National Orchid Garden, which houses over 1,000 species and 2,000 hybrids of orchids. It is a time honoured tradition in Singapore to name unique orchids after visiting dignitaries and with many of these orchids on display at the Orchid Garden, this is a rare opportunity to meet multiple celebrities all under one roof.
4. Go on a learning experience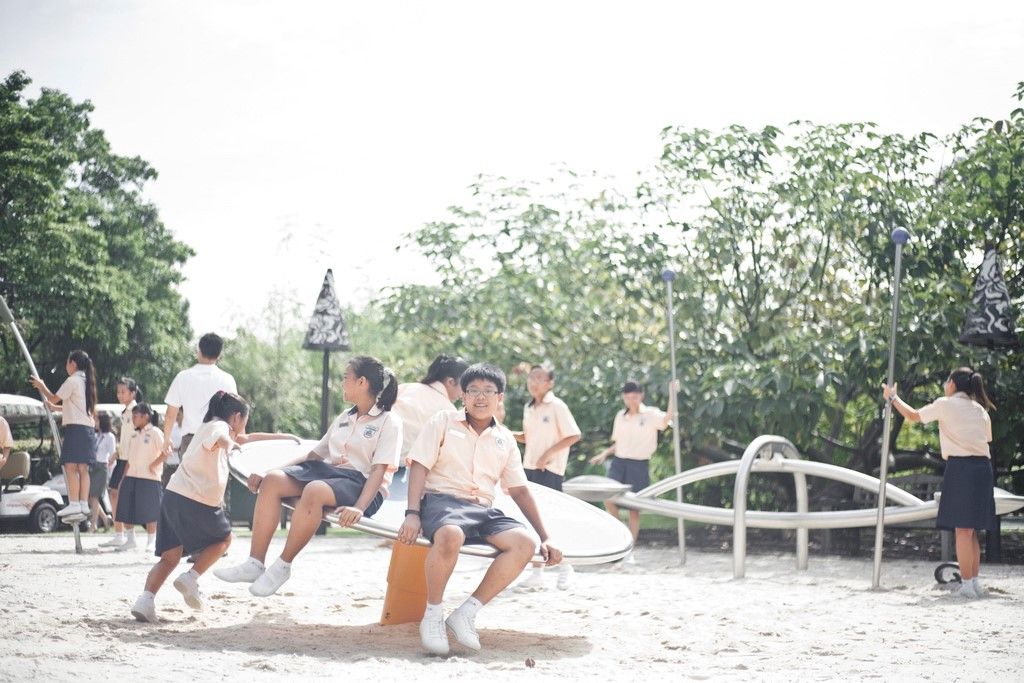 Take the little ones to the Jacob Ballas Children's Garden, where they are encouraged to frolic and explore to their heart's content. With a suspension bridge, tree house and garden maze built into an organic garden, this is an engaging way to encourage kids to learn about nature through play. They'll have so much fun, they won't even realise they've learnt valuable lessons while they're there.
5. Geek out on ginger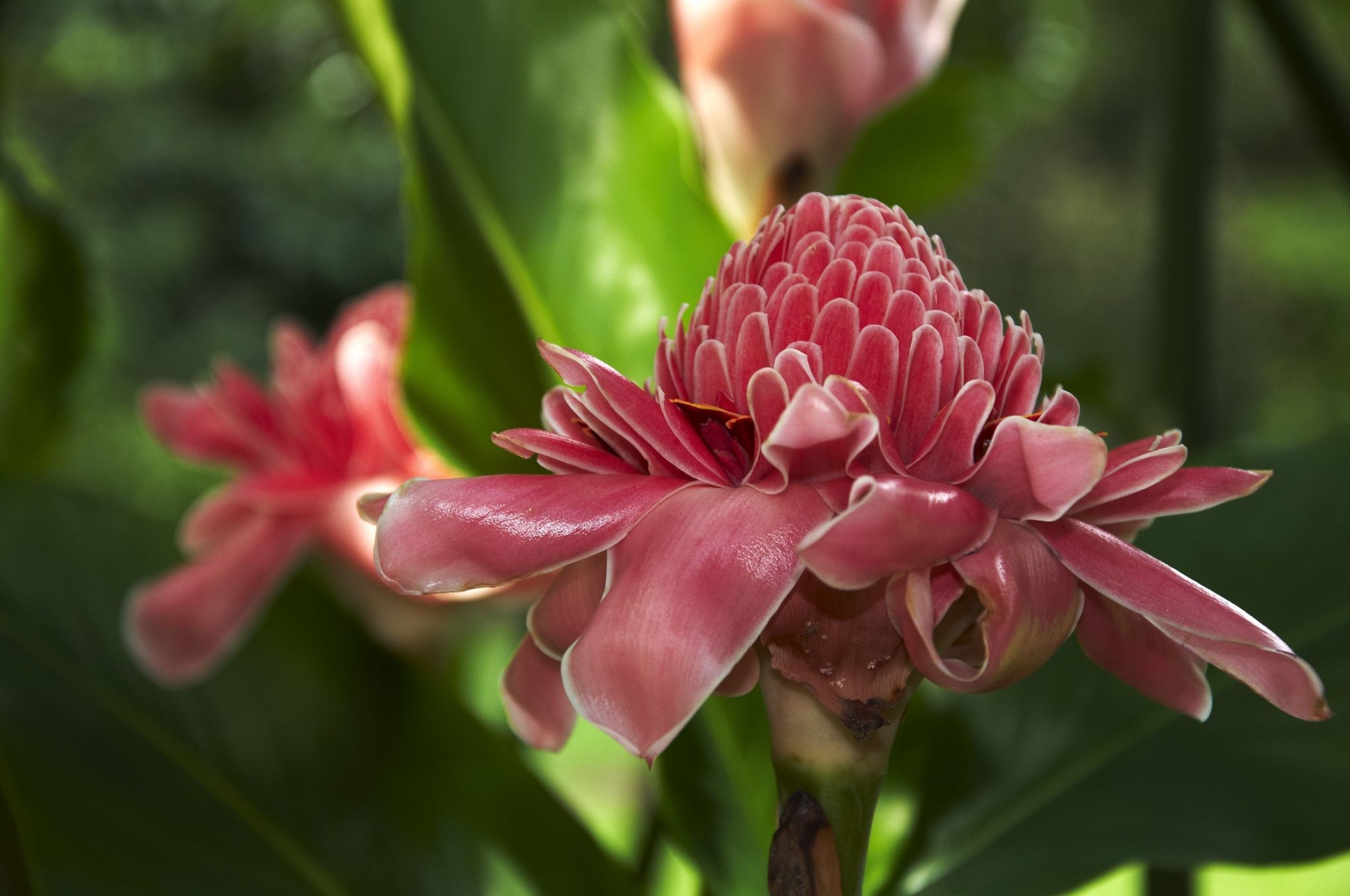 Most people are familiar with ginger as a spice commonly used in Asian cooking but there's more to it than meets the eye. Marvel at the mind boggling variety of ginger varieties at the Ginger Garden (spoiler: there's over 250 species found at the gardens) and admire the head turning flowers and beautiful leaves of this vibrant plant species. This beautifully landscaped garden within the Garden is a joy to explore and the ginger plants are thoughtfully categorised according to their region of origin to turn this stroll into a unique round-the-world trip.
6. Walk through living history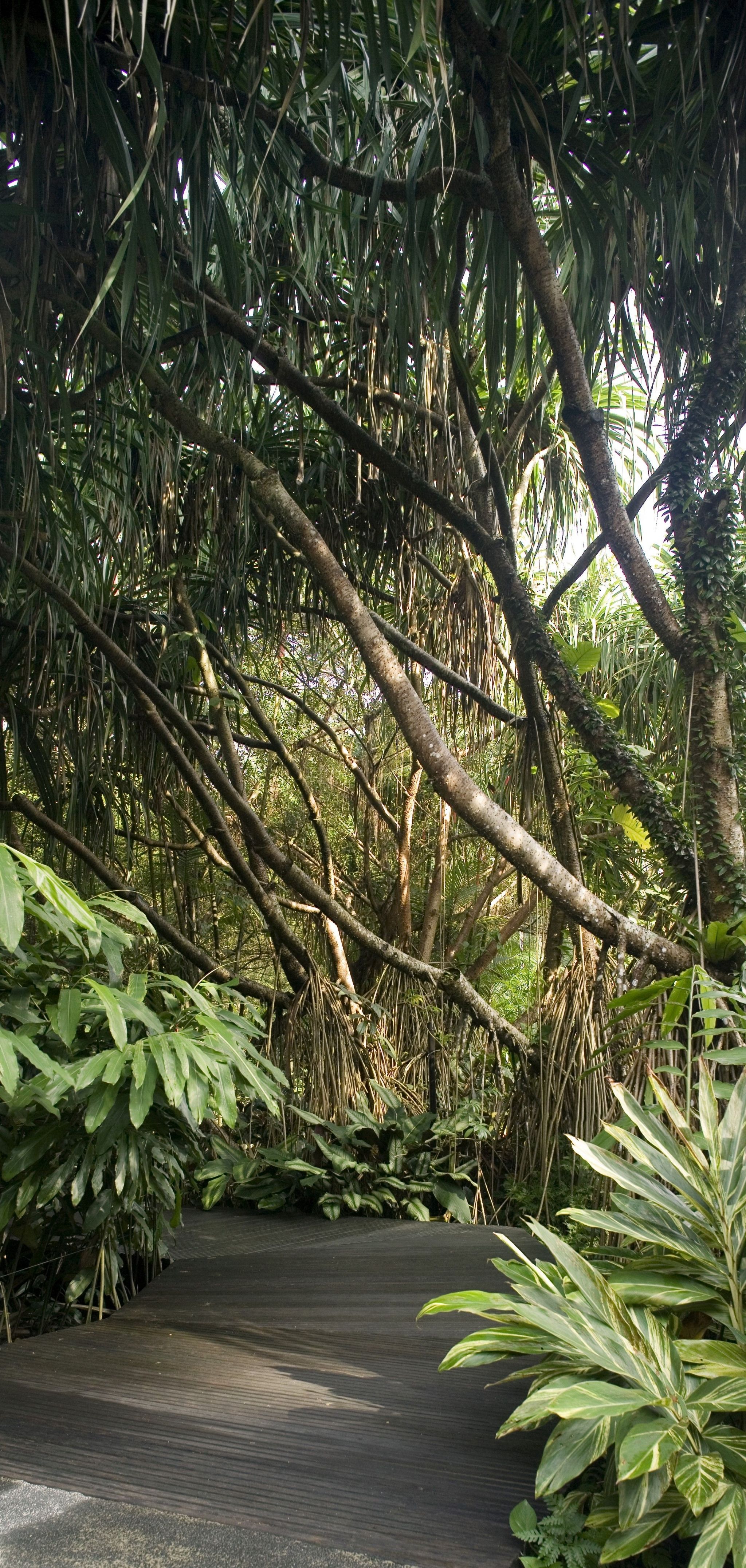 Singapore develops at a breakneck pace, but nestled within the Botanic Gardens is a beautifully preserved slice of history. There is a small six-hectare section of primary rainforest here, with many of the rare trees and plants dating back to before the founding of modern Singapore in 1819. This is also where you can get a glimpse into the country's history as this is where trees that were once of economic importance, such as rattans, Jelutong and fruit trees can be admired.
7. Encounter "Jurassic Park" at the evolution garden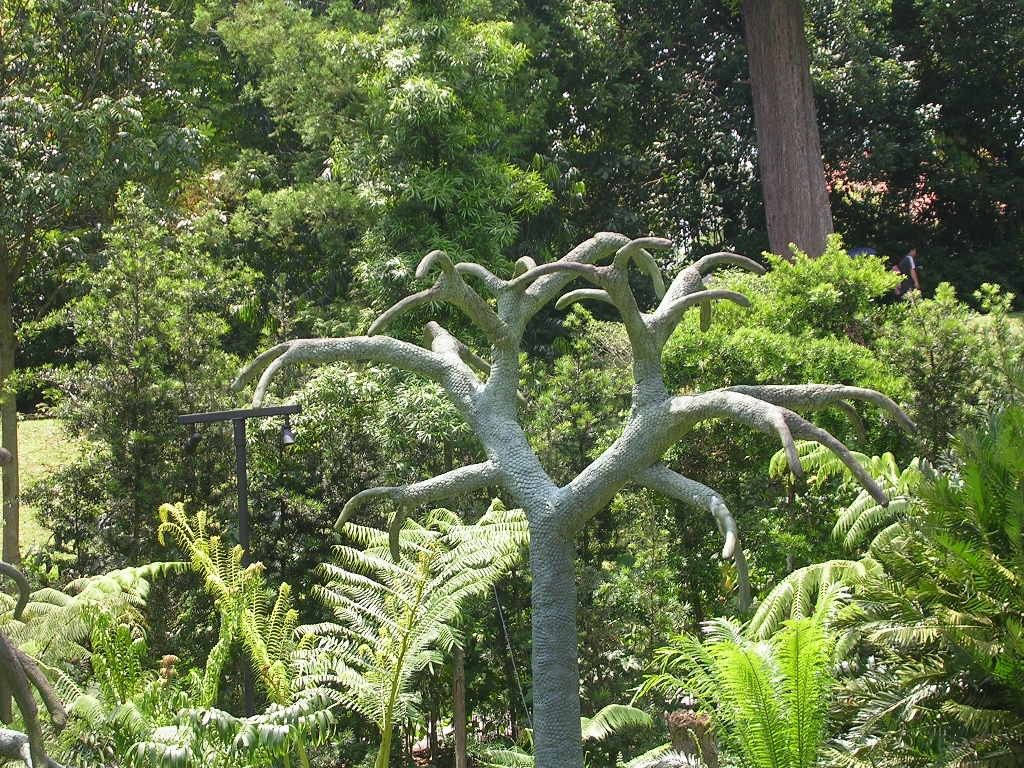 Hurtle back further through time right to the beginnings of the planet at the evolution garden, featuring a lush landscape that could have been a scene in the movie Jurassic Park. Some of the highlights here include the giant tree ferns and cycads that have existed since prehistoric time, lending an otherworldly atmosphere to the garden. There are also examples of other ancient plant specimens, such as fossilised tree trunks and giant clubmosses to admire.
Guest Reviews
Hear from our guests about their stay from 735 verified guest reviews
82%of our guests
recommend this hotel
Jennifer86
Arrived with 2 kids and were warmly greeted by the doorman and check in. We were pleasantly surprised to find they were having a Christmas party, complete with tree lighting, carolers, Santa and delicious food and drink. Billy cHatted with us and told us all about the festivities and recommendations. The penthouse room was fantastic - amazing view, luxurious bed and pillows. Breakfast at Saveur was delicious, and Taj made sure we tried everything, including their St a Regis tea blend, and ice cream for the kids. Our new Favourite hotel in Singapore. Can't recommend it enough.
4.2 /5
Room Comfort

Hotel Staff

Quality of Sleep

Facilities

SPG Recognition

Food & Beverage