Captivating Holiday Fun in Singapore with Children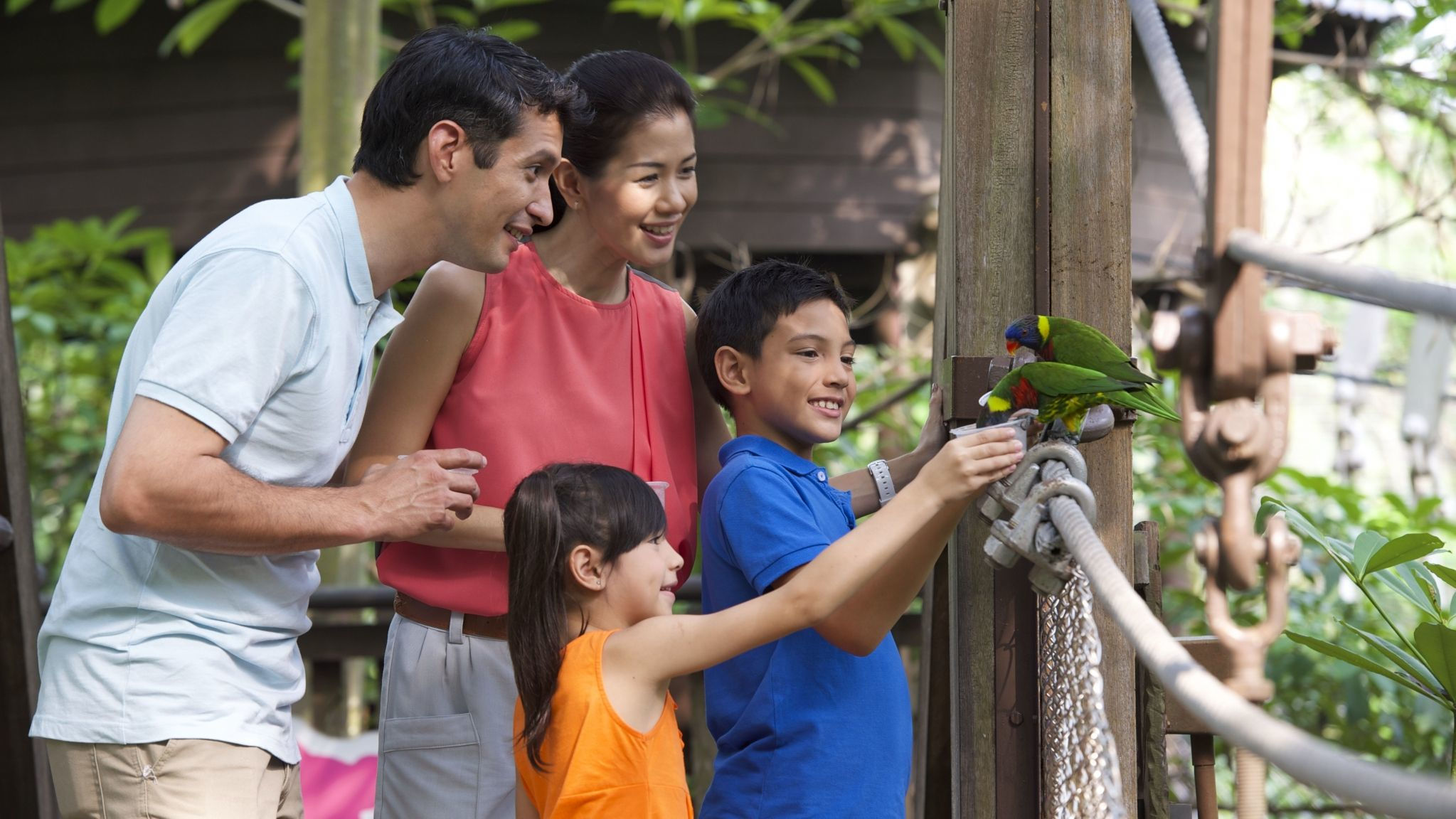 Discover the wondrous Singapore on your holiday with your children, from the exciting family activities offered at the hotel to the many attractions in the city.
Spacious rooms interconnected with luxurious suites offer the ideal residence for families seeking a memorable holiday in the heart of the city. The St. Regis Singapore presents an array of activities perfect for a family bonding experience or to entertain your children. Head to the hotel's indoor tennis court for a friendly game of tennis or relax by the tropical spa pool as your children enjoy a refreshing swim. For a more relaxing experience, unwind after an exciting day in the city with a wonderful family movie from our DVD library. Parents also have the option of requesting a babysitter to assist with your children during your stay.
Venture out of the hotel and you will find an endless list of family activities in Singapore. Families can choose from a variety of experiences offered by the hotel, part of the Family Traditions at St. Regis program, which includes a day at Universal Studios Singapore and a Nature Tour of Singapore's Botanic gardens, organised by our St. Regis Concierge.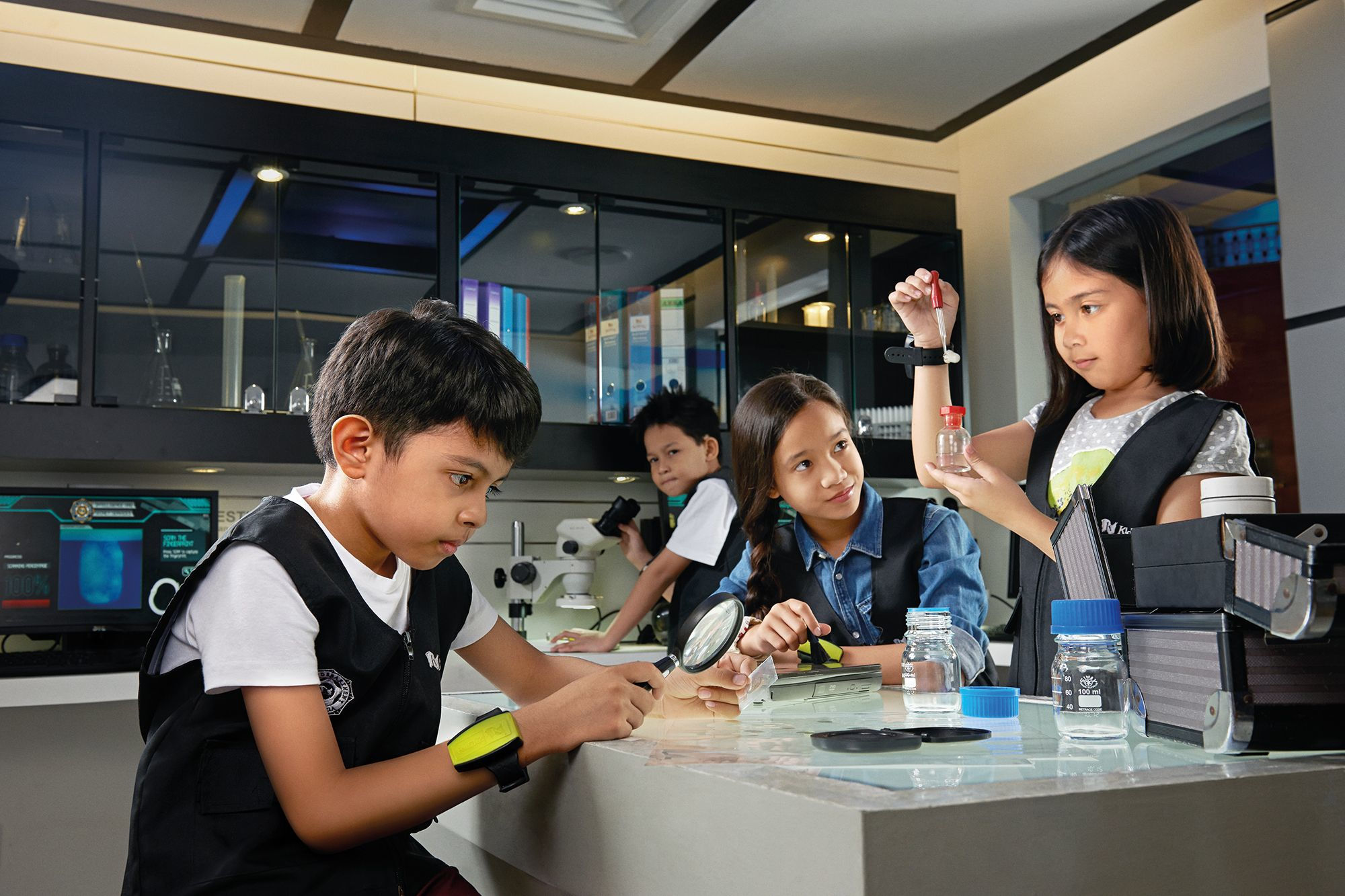 Aside from this, Singapore plays host to a number of family-friendly attractions:
Encourage your children's dreams at KidZania Singapore
Whether your child wants to be a chef, dentist or firefighter when they grow up, KidZania Singapore invites them to experience the career of their dreams. You can be sure your children will want to relive this memory forever.
Hike on a Guided Tour
For an outdoor family activity in Singapore, opt for the HortPark & the Southern Ridges tours. The tour includes hikes through the Forest of Labrador, where you and your children can go birdwatching at the Henderson Waves as well as marvel at the beauty of nature at the Sembcorp Forest of Giants.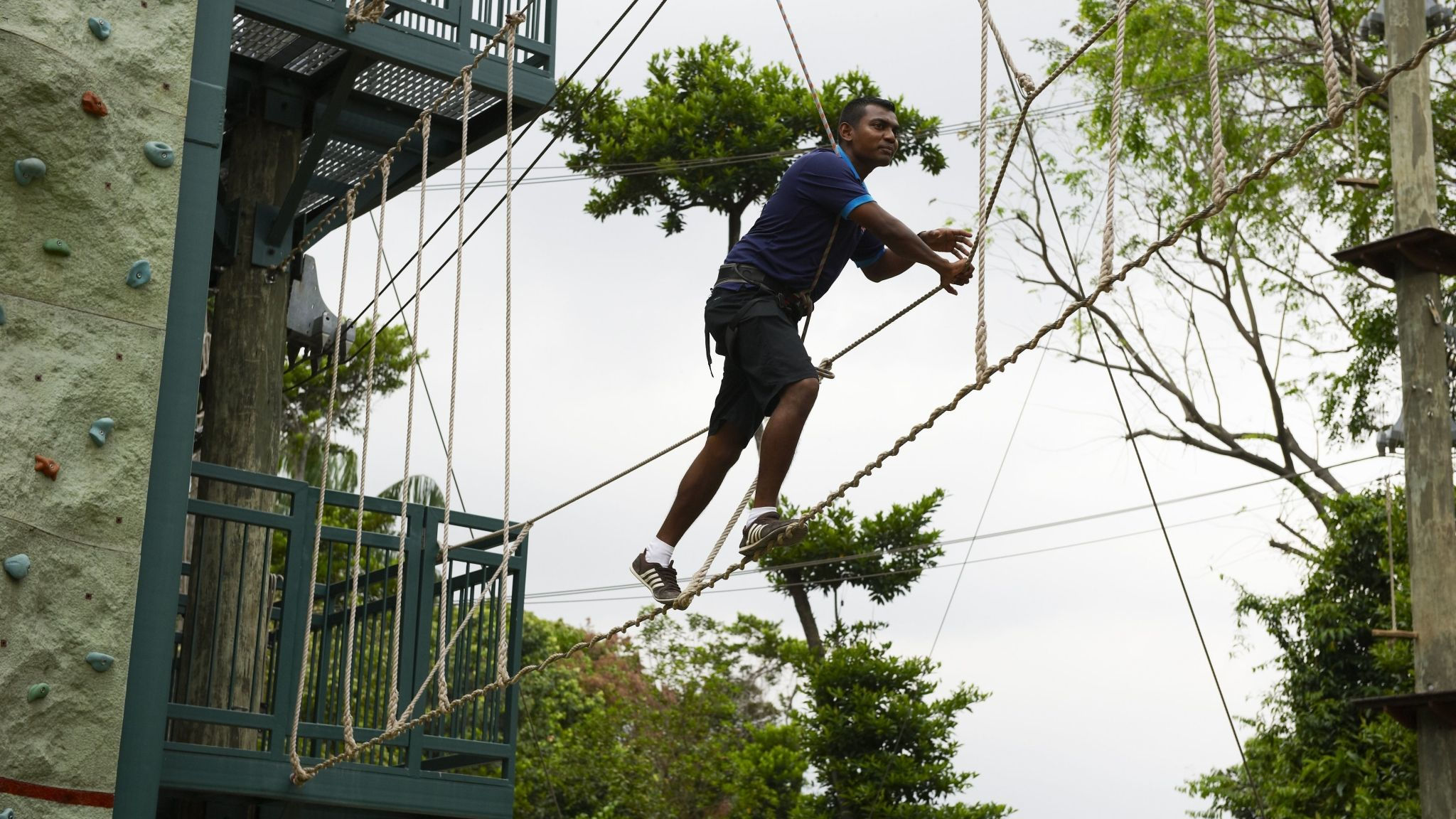 Conquer the Forest Adventure Park
The Bedok Reservoir Park is a great place to expel all of your childrens' seemingly endless energy, with various obstacle courses for children of all ages.
Children have an ever increasing curiosity about the world. Let your children learn, enjoy and satisfy their curiosity with the intriguing and informational exhibits at the Science Centre Singapore.
Go for a ride at Gallop Stable Horse City
Your children will love the excitement of riding one of these beautiful horses under the guide of Gallop Stable's professional and safety-conscious staff.
Our St. Regis Concierge will be delighted to assist with enquiries, bookings and transport arrangements to make your family holiday in Singapore truly unforgettable.
For reservations and enquiries, please contact the St. Regis Singapore Concierge at +65 6506 6876 or e-mail concierge.singapore@stregis.com.