Discover the Renowned Singapore Art Scene
Attracting innovative artists from around the world, the Singapore art scene has gained momentum in the last decade and is fast becoming an international hub for multicultural fusion art. Private and public art has taken centre stage within Singaporean communities, with the upsurge multifarious events and exhibits at the many art galleries in Singapore. The St. Regis Singapore is committed to displaying the exclusive works of artists with historically rare talent such as Pablo Picasso, Marc Chagall and Joan Miró. Surrounding our guests with masterpieces from geniuses around the world comes from the indispensable enthusiasm for creating an inspiring environment and appreciation for the magnificence of modern and historical art.
Whether you choose to peruse the historical and culturally influential art within the majestic halls of the Singapore museums or have the serendipitous chance to view a modern art event featuring an internationally renowned artist, the Singapore art scene is extensive, progressive, and constantly active in providing a stage for grand artisanship.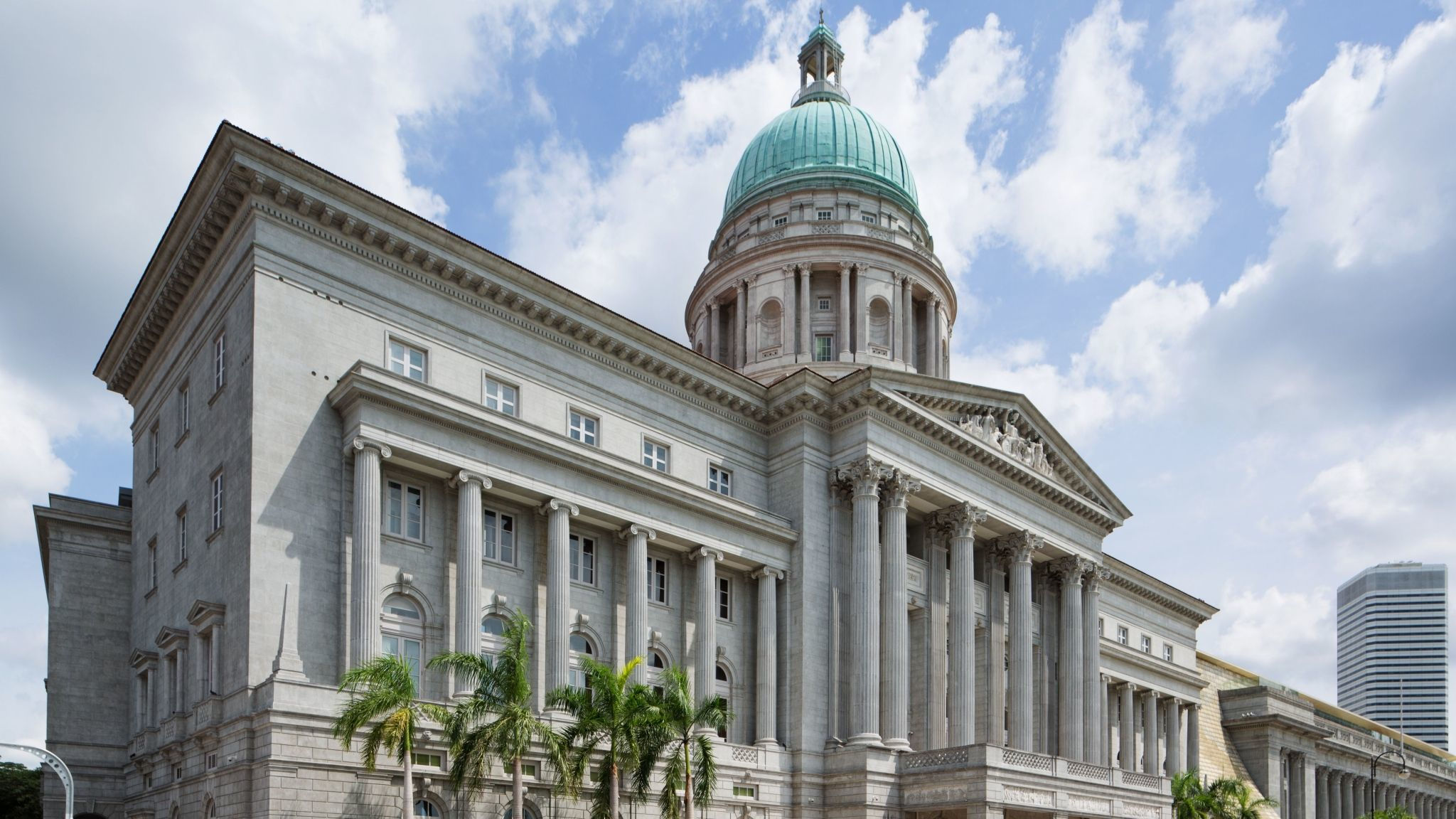 The National Gallery Singapore, the city's premier art gallery, houses breath-taking collections and exhibitions from modern art pieces to historical monuments and artefacts, exhibiting ancient South East Asian civilisations and culture inherited from oriental natives.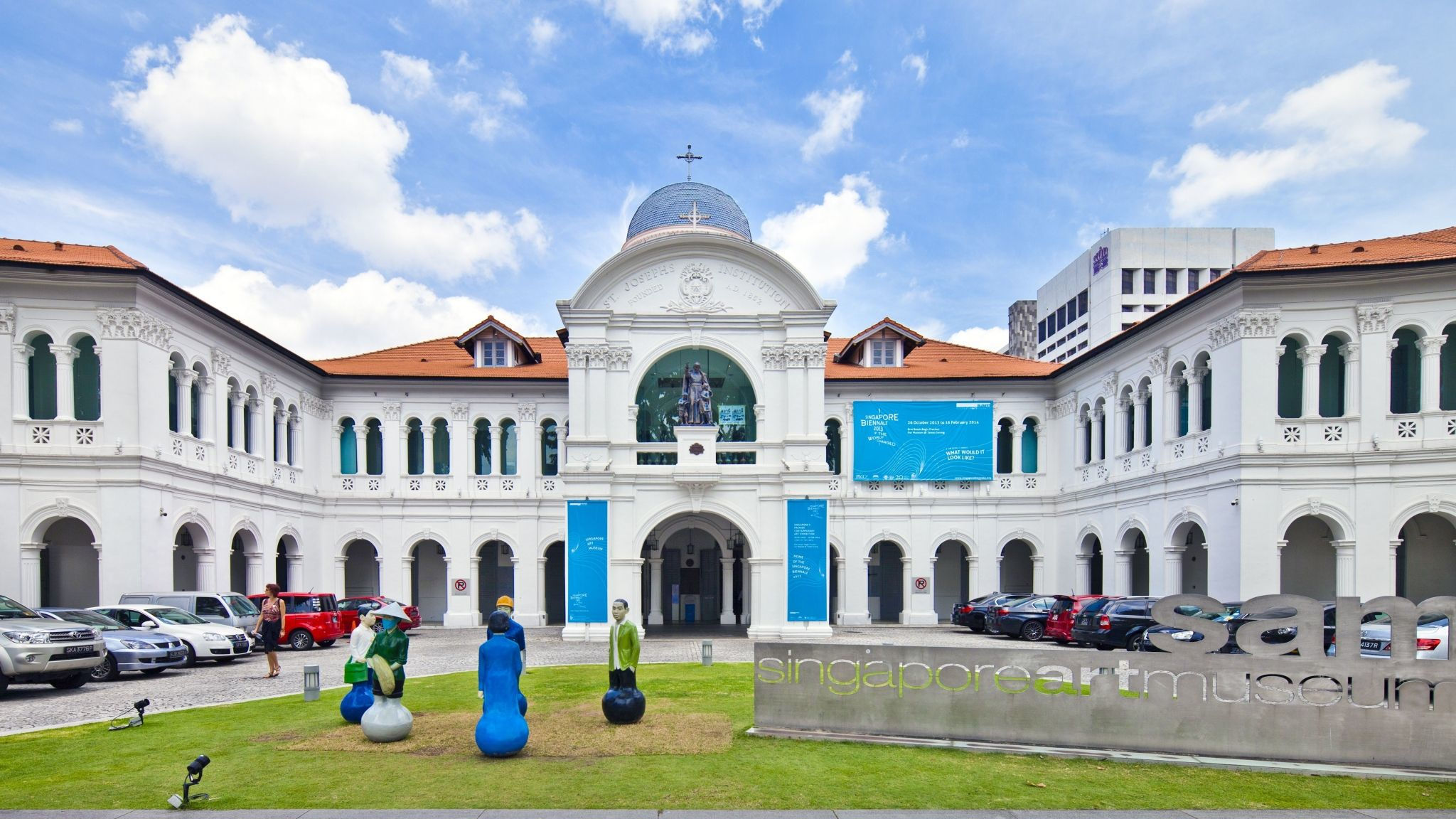 The Singapore Art Museum holds some of the region's most significant works of modern art. Daily guided tours and art workshops get the public involved by providing an educational background and hands-on experience.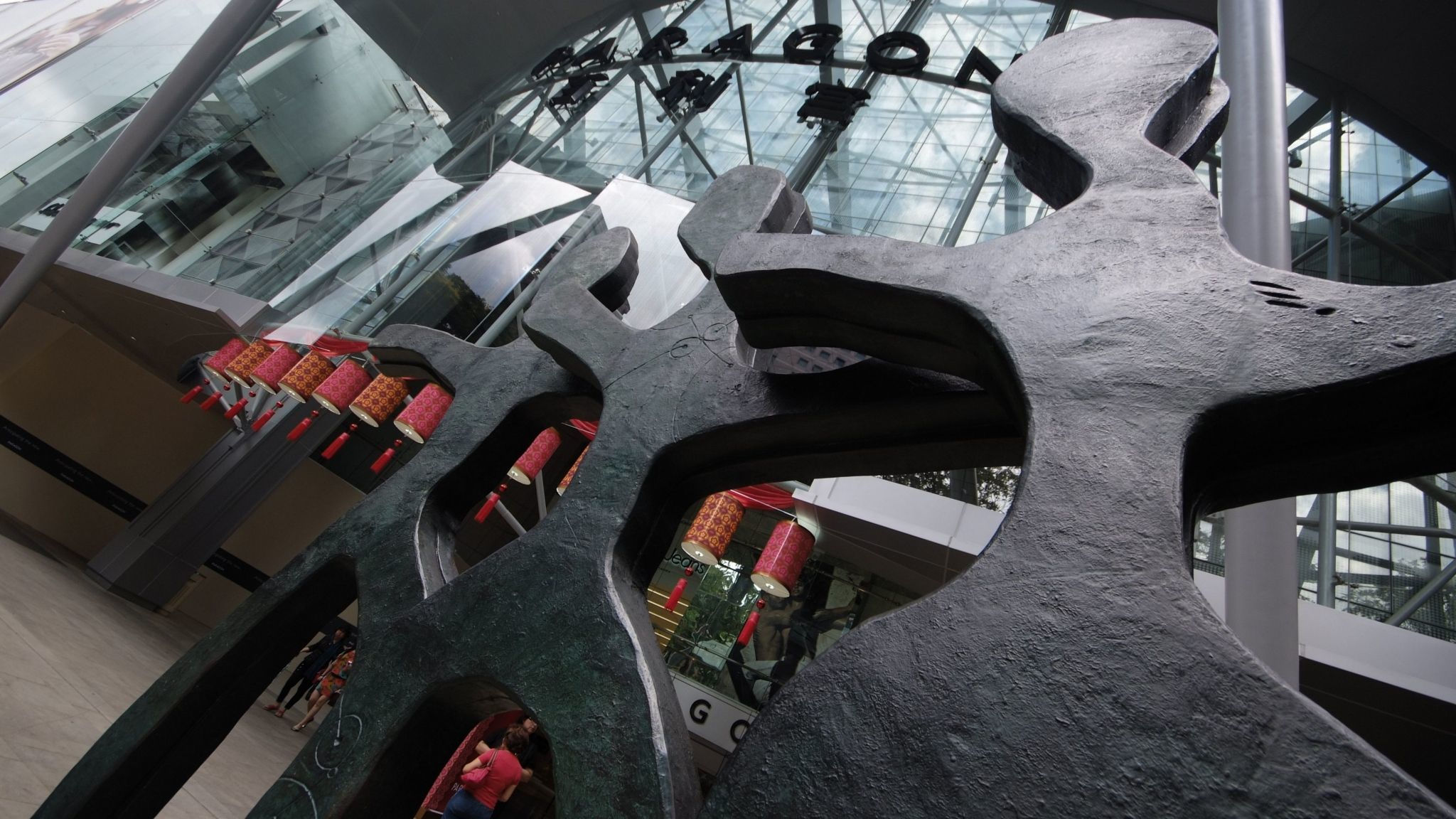 If you want a more casual approach to the Singapore art scene, simply venture to Orchard Road for a never-ending display of public art. The area showcases outstandingly creative outdoor artworks, including sculptures, fountains, traditional statues and every so often 3D chalk art, providing a captivating dichotomy of international artists interspersed by luxury shopping outlets.
A thought-provoking blend of science and art sets the ambience at the Singapore ArtScience Museum, where modern scientific study meets famous visiting artist's exhibitions, such as the Andy Warhol galleries. A museum where seemingly opposite worlds collide, and where the exhibitions held are scientifically educational. Fusing together science and theatre, the two disciplines combine to create a process mutual innovation that acknowledges both the important role each plays in discovering and understanding the universe.
Experience the above and much more of the Singapore art scene. Our St. Regis Concierge will be delighted to assist you with information, acquiring tickets and more.
For reservations and enquiries, please contact the St. Regis Singapore Concierge at +65 6506 6876 or e-mail concierge.singapore@stregis.com.