Saying 'I Do' with these 8 Wedding Planning Tips
With numerous weddings and years of experience under their belt, the wedding team at The St. Regis Singapore has seen it all. From monumental SG50 weddings to bohemian-themed celebrations, the team has navigated through just about any imaginable hiccup in the wedding planning process. Here's their top eight tips to help ensure that your wedding planning will be a smooth-flowing affair.
1. What's trending: Florals and Pastels are in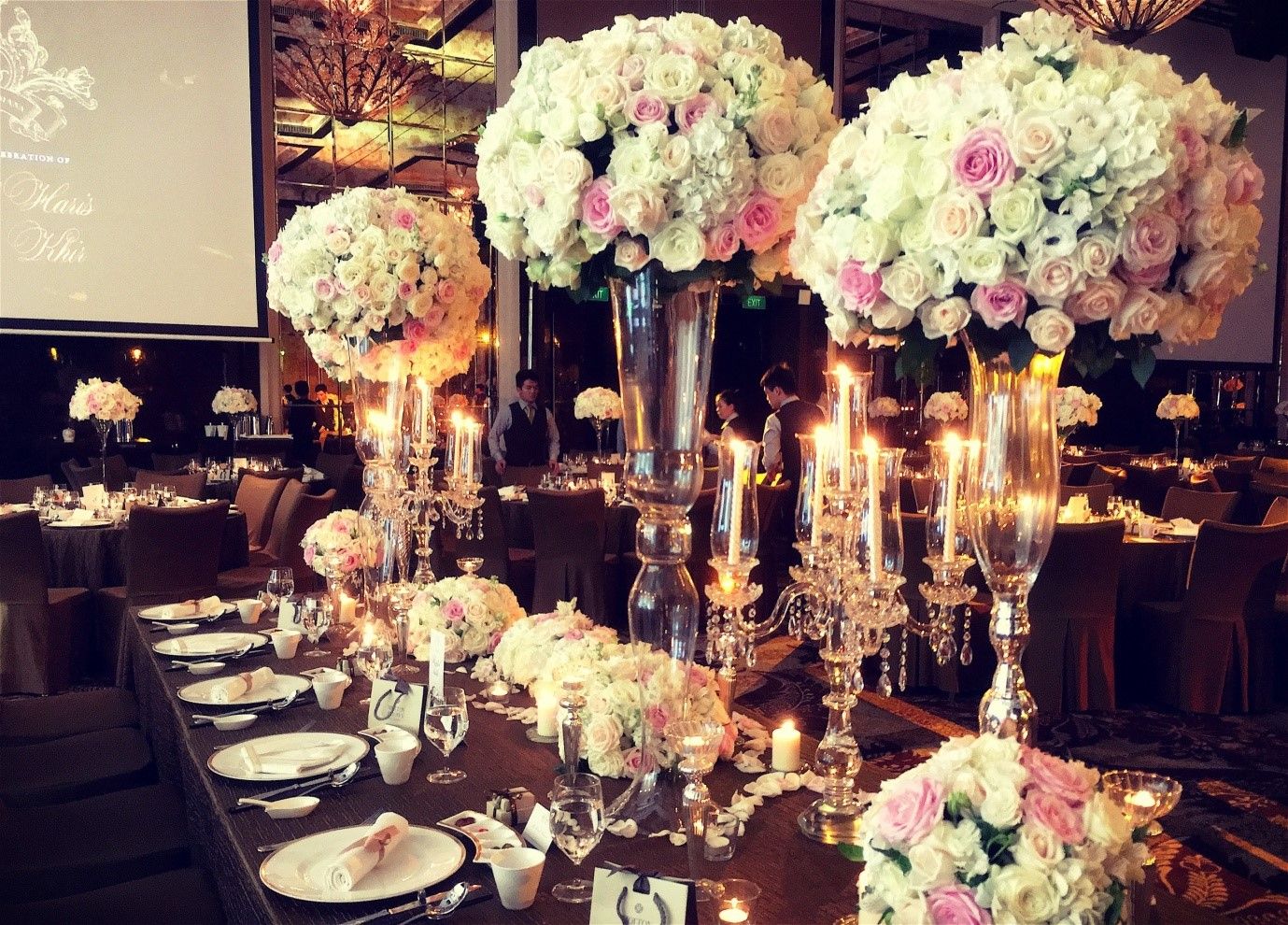 If you're sussing out the wedding trends for 2017, here's a heads up: pastels and florals are in. Soft, delicate hues of pinks, blues, yellows and purples will dominate wedding setups, along with intricate floral decorations. But you won't have to fret over the details; leave it all to your wedding specialist and florist!
At The St. Regis Singapore, you'll choose from four wedding florists, each of whom boasts a distinct style. With a wide array of styles to choose from, you're sure to find one that catches your eye — whether you're into elegant 'white angel' themes or an alluring 'red romance' setup.
2. A wedding dinner isn't always the best option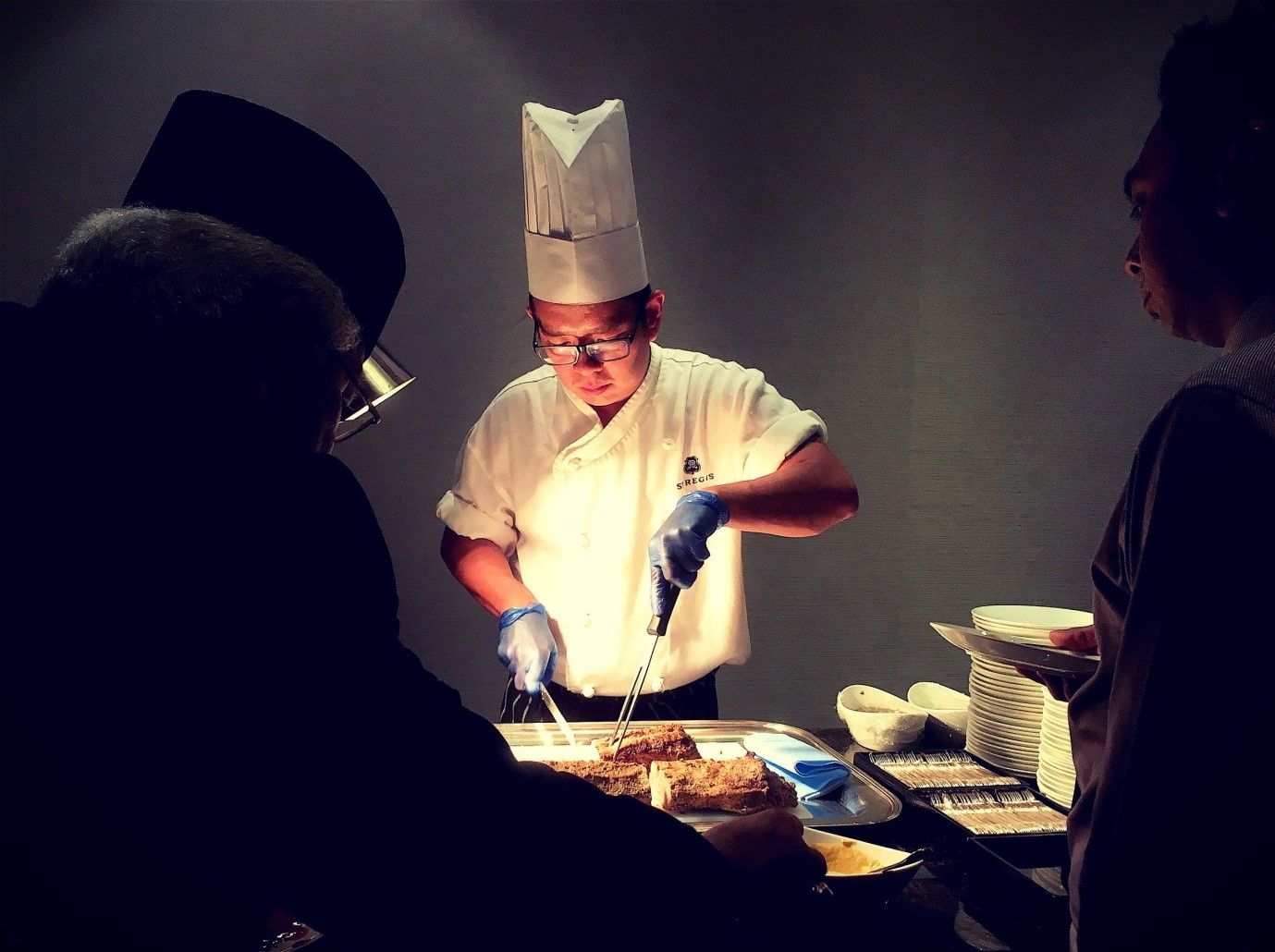 Florals and pastels aren't the only themes that are trending among brides and grooms. More and more couples are celebrating their special day with wedding lunches, rather than hosting a dinner — with parents being increasingly receptive to this notion too.
There are several advantages in doing so: you'll enjoy a better rest (rather than hosting a dinner late into the night), you won't need to cater for lunch at an external venue (if you're holding your wedding ceremony at the church) and you'll have more time to rest and prepare for your after-party.
3. Stand out from the crowd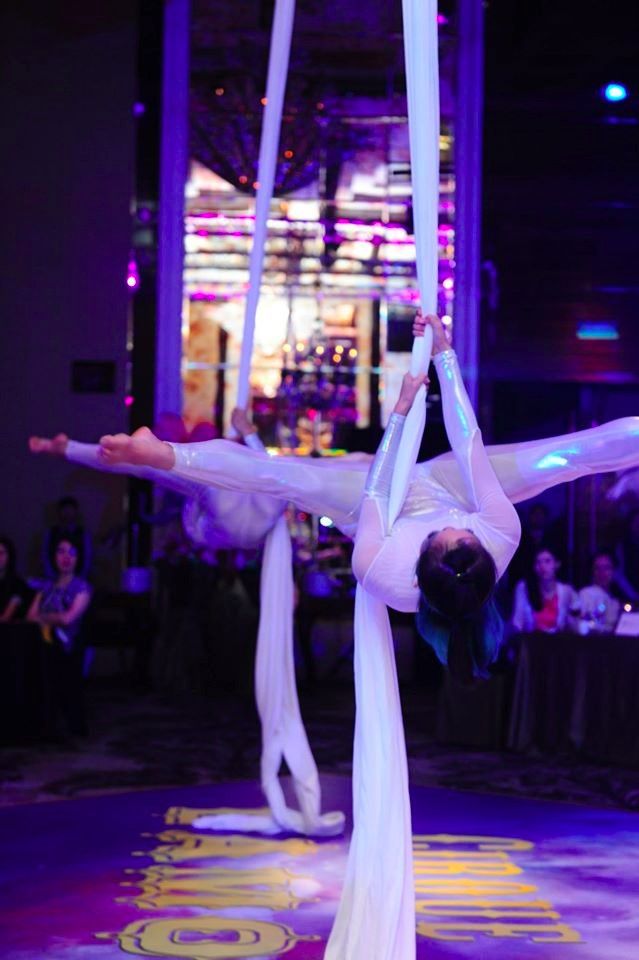 Imagine a travel-themed wedding featuring a setup made up of a 3D floral backdrop, Genghis Khan on a horse, the renowned Eiffel tower and paradisiacal Santorini — all of which were put up in the venue within a span of three hours. This was an extraordinary wedding held on the SG50 National Day, with an impeccable setting and joyful celebration that made it one of the most memorable weddings planned out by The St. Regis Singapore team.
Another wedding that stood out was a Bohemian-themed celebration featuring rich purple hues, immaculate floral decorations and a beautiful backdrop. What made this wedding special — apart from its elaborate decor — was the highly enjoyable process of working with the couple. In addition to the usual planning processes, the wedding specialist also coordinated a rehearsal for a dance performance featuring the bride and groom, along with 10 bridesmaids and 10 groomsmen.
4. The Devil lies in the details
Often, the smallest of details can cause a major hiccup when overlooked. Let's take planning your guest list as an example. This single element is affected by multiple factors; you'll need to ensure that the guest list tallies with the floor plan, make precise plans for seating arrangements, skip out inauspicious table numbers (four, 14 and 24) and check that all guests at a table are seated comfortably (especially when additional guests turn up unexpectedly).
5. Keep communication open and friendly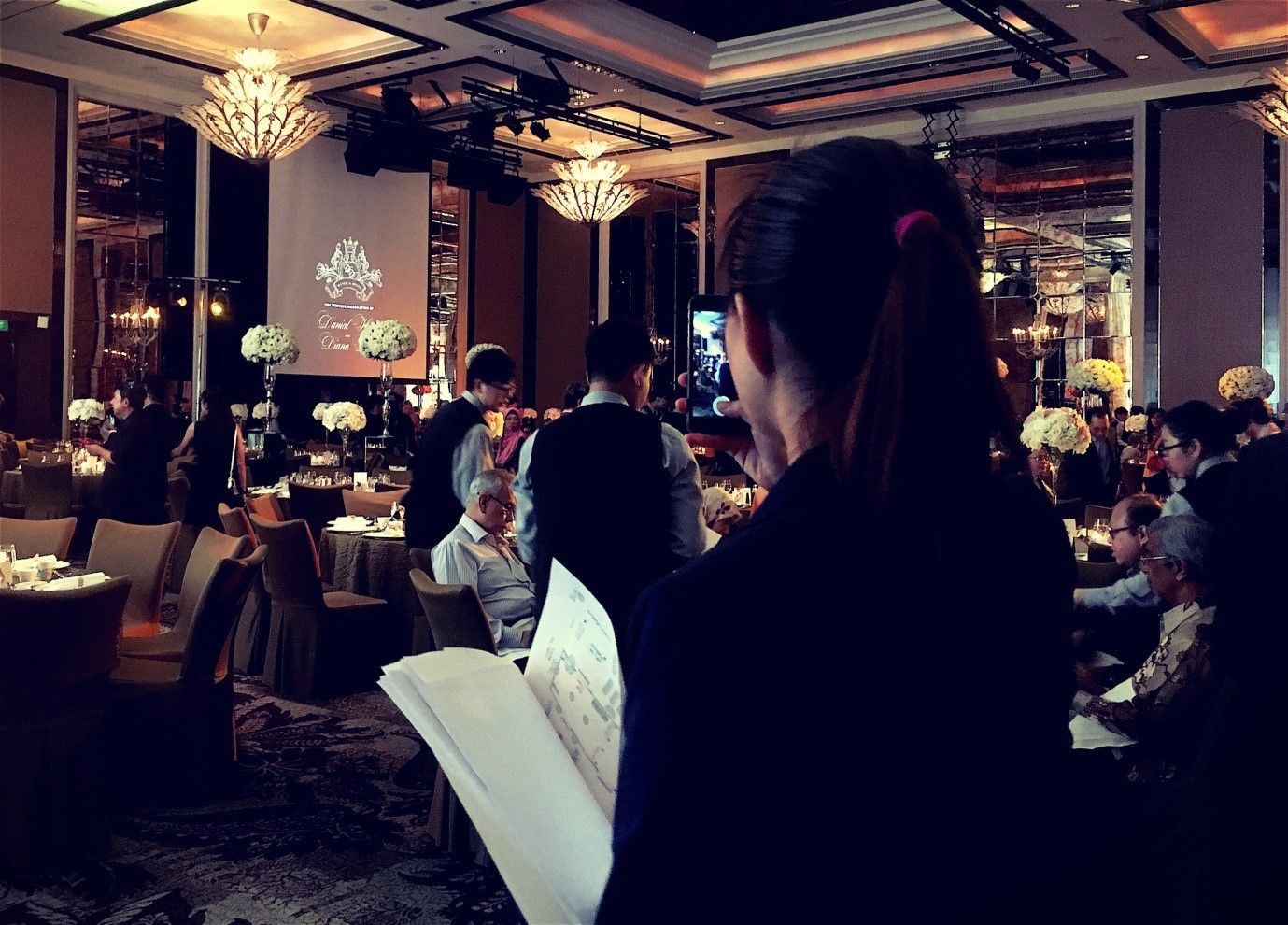 Emails, Whatsapp messages, texts or phone calls? There may be many ways to reach out to your wedding specialist, but it's best to stick to one or two channels to minimise miscommunication issues from cropping up. Doing so helps both parties keep track of information relayed easily, rather than having to wade through different communication mediums when consolidating the wedding details.
And don't underestimate the importance of building mutual trust with your wedding specialist. You're going to be working closely together, and any barriers to trust may make it challenging for your wedding specialist to share her thoughts, guide you along on your planning process or step in to help with problem solving.
6. Make peace with your folks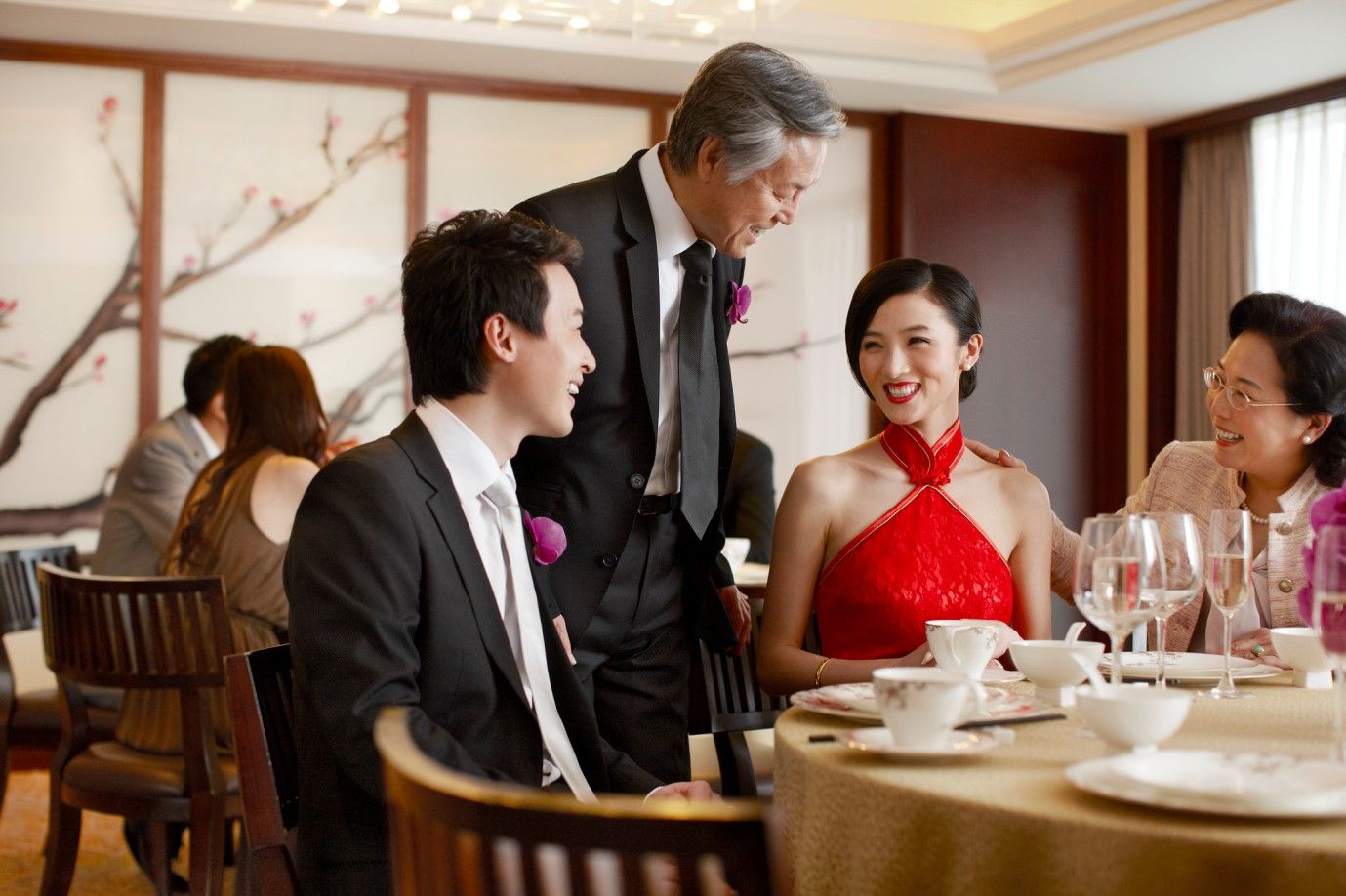 Couples may find themselves walking a tight rope when it comes to accommodating the wishes of their parents. Possible conflicts may spring up when it comes to planning the guest list, seating arrangements or wedding decor. Your parents may want to invite a large number of their friends to attend your wedding, but this creates an issue when you have an extensive guest list too, and need to take into account the maximum capacity of the wedding venue.
You'll need to make peace with your folks, and find ways to strike a happy compromise during the planning process. Your wedding specialists will do their best to offer advice when necessary, but do keep in mind that there's only so much they can do to mitigate as an external third party.
7. Leave your worries to someone else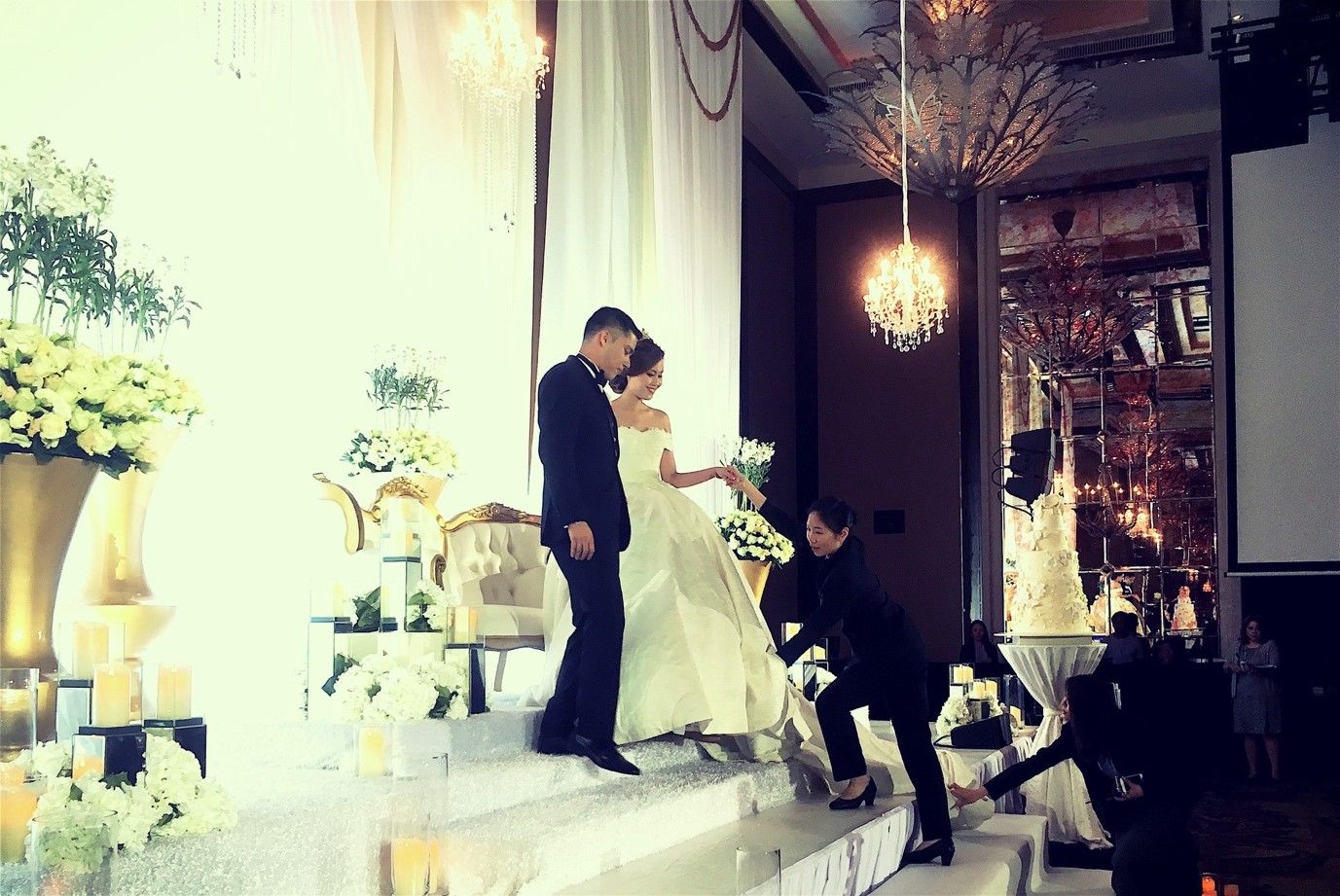 Attending to your guests and participating in various ceremonial processes can be hectic, so it's comforting to know that your bridal assistant is there to attend to the smallest of details.
From helping to ensure that you're well hydrated and assisting in your tea ceremony, to providing bridal bedroom slippers to change into or sending a warm dinner to your room at the end of a long day, your bridal assistant will ensure that all your needs are attended to — leaving you free to celebrate your special day.
8. Potential challenges to keep an eye on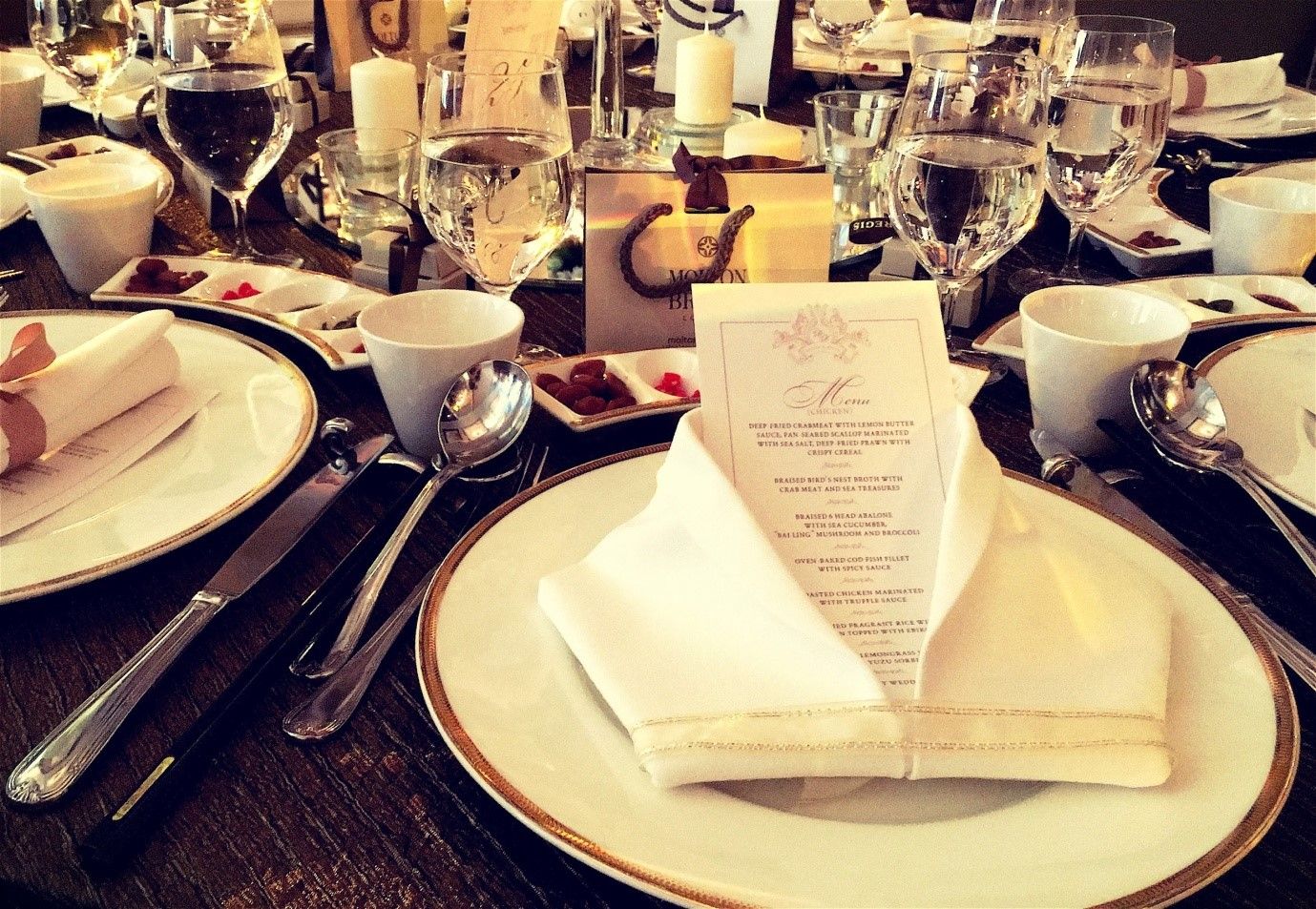 The wedding menu is a critical element that presents several challenges — particularly when you're addressing special dietary needs. Do your guests require vegetarian meals or suffer from food allergies? If the latter applies, you'll need to weed out dishes containing shellfish, gluten or other ingredients that may trigger off an allergy.
Some of your guests may require halal set menus, and this is something that The St. Regis Singapore will happily cater to. But do note that you'll need to notify your wedding specialists early on in the planning process as these ingredients are outsourced from external vendors, and can't be easily obtained at the last minute.
Guest Reviews
Hear from our guests about their stay from 771 verified guest reviews
82%of our guests
recommend this hotel
Ed737
My wife and I just completed our stay at this beautiful property. The public rooms were spacious and completely up to date, as was our room. We had just disembarked from a cruise and we found the bathroom portion of our room to be larger than the entire stateroom on the cruise. Our early check in request, while not promised, was in fact provided, which was very important to us under our circumstances. In addition to the early check in, the staff was very responsive and having butler service was an added benefit. The only negatives we found were the disorganization of the wait staff at breakfast and as tourists, the location of the property (which was away from the primary attractions, other than for shopping, but since taxis were so inexpensive, it was not as much of problem as it might otherwise have been. first appeared to be).
4.2 /5
Room Comfort

Hotel Staff

Quality of Sleep

Facilities

SPG Recognition

Food & Beverage